About Us
Gail Marrier
MTO Certified Classroom and In-Car Instructor, Certified Adult Educator/Trainer
I am passionate about driver and road safety… I believe that everyone has the ability to be a good driver, all they need to do is learn proper driving techniques and develop a healthy driving attitude.
With 35+ years of driving experience, over 20 years of teaching, training and coaching in a variety of corporate, retail and volunteer environments, I have the skills and experience to get you safely on the road. Join me!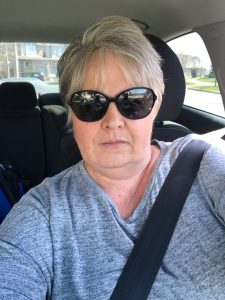 Gail Marrier
Deb Marrier
MTO Certified In-Car Instructor, PSW Certificate
Hi! My name is Deb, and my goal in life is to help people of every age and stage to be successful and live their best life.
My experience ranges from being a PSW (personal support worker) to an educational assistant. My passion is helping teach people to be the best they can be, and since I love to drive, I look forward to teaching others how to drive and enjoy the freedom it provides.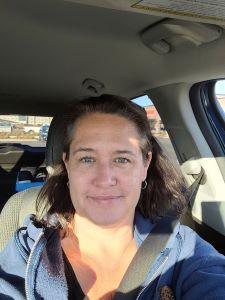 Deb Marrier